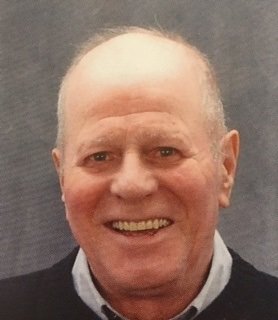 Calling Hours
9:30 am - 11:00 am
Saturday, March 3, 2018
Brown Funeral Home
21 Flood Drive
Fulton, New York, United States
315-887-1248

Get Directions
Memorial Service
11:30 am
Saturday, March 3, 2018
All Saints Episcopal Church
153 South First Street
Fulton, New York, United States

Get Directions
Memorial Contributions
All Saints Episcopal Church 153 South First Street Fulton, New York 13069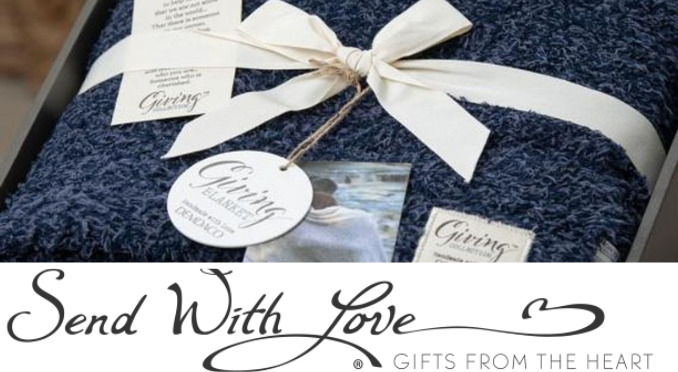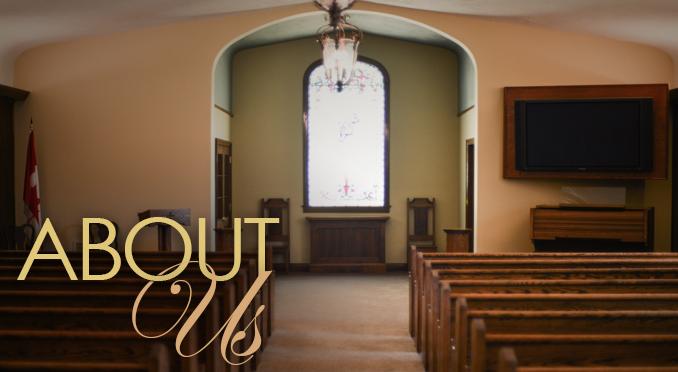 Obituary of George L. Barlow
George L. Barlow, 75, of Fulton, left this earth to dance with the angels on a bright and sunny morning, February 21, 2018 in his home with the four most important people in his life helping him to complete his life's journey.
George was born into this world on West Third Street to Leon G. and Marion F. (Alnutt) Barlow on February 15, 1943. He had lived in the Fulton/Granby area all of his life. George just celebrated his 75th birthday with much laughter, singing and memories.
He met his wife, Sharon Gardner in the summer of 1958 when she would walk by his house to go to the Duver's neighborhood grocery store. On July 4, 1964, George would marry the woman that would stand by his side, share his life's journey and take care of him for the next 53 1/2 years.
George had one "baby girl", Melodye "Dee Dee" that was his side kick all of his life. George was instrumental in bringing his only "son" into his life when he gave Don Towsley permission to date his daughter. They chose to share George and Sharon's wedding anniversary also marrying on the 4th of July. They in turn gave PaPa his one and only "grannie son", Jason M. Barlow-Towsley.
George fought a long and intense battle for 5 years. He was courageous, brave and stubborn to the end. He finally allowed himself the peace that he deserved and allowed his family to help him cross over to dance with the angels on that Wednesday morning.
George was a lucky man, not because of winning the lottery but for all the important reasons he was put on this earth. Anyone that was blessed enough to have known him can also consider themselves lucky.
He will be greatly missed by his broken hearted family and his many friends but will be remembered daily because we all are ingrained with his spirit and earthly love. George will be remembered for his work ethic, his willingness to help others, his craftsmanship, his love of carpentry, fishing, golfing, mowing his lawn and even snow blowing.
George leaves behind his wife Sharon, their daughter and "son", Melodye and Don Towsley; grandson, Jason (Megan) Towsley; his beloved fur baby, Nikki; his turtle, Donnie; their one of a kind special friend that he referred to as his second wife and helped all of us care for him these last 3 months, Joyce Daniels; his sister, Diane (Art) Ezzo, Sr.; his adopted Gilles family that made him smile everyday with their visits to "Grampoos" front door with love and treats. George also looked forward to and enjoyed his calls from his childhood friends, Danny Allen and Donny Dunn as they would tell stories and reminisce about their boyhood adventures. George looked forward to Sunday's and loved his new church family at All Saints Episcopal Church. George also leaves behind many cousins, nieces and nephews.
Calling hours will be held from 9:30 to 11:00 a.m., Saturday, March 3, 2018 at Brown Funeral Home, 21 Flood Drive, Fulton. A memorial service will be held at 11:30 a.m. Saturday, March 3 at All Saints Episcopal Church. It was George's wish that in lieu of flowers, contributions may be made to All Saints Episcopal Church, 153 South First Street, Fulton, New York 13069.
Share Your Memory of
George
Phone: 315-887-1248 | Fax: 315-887-1212