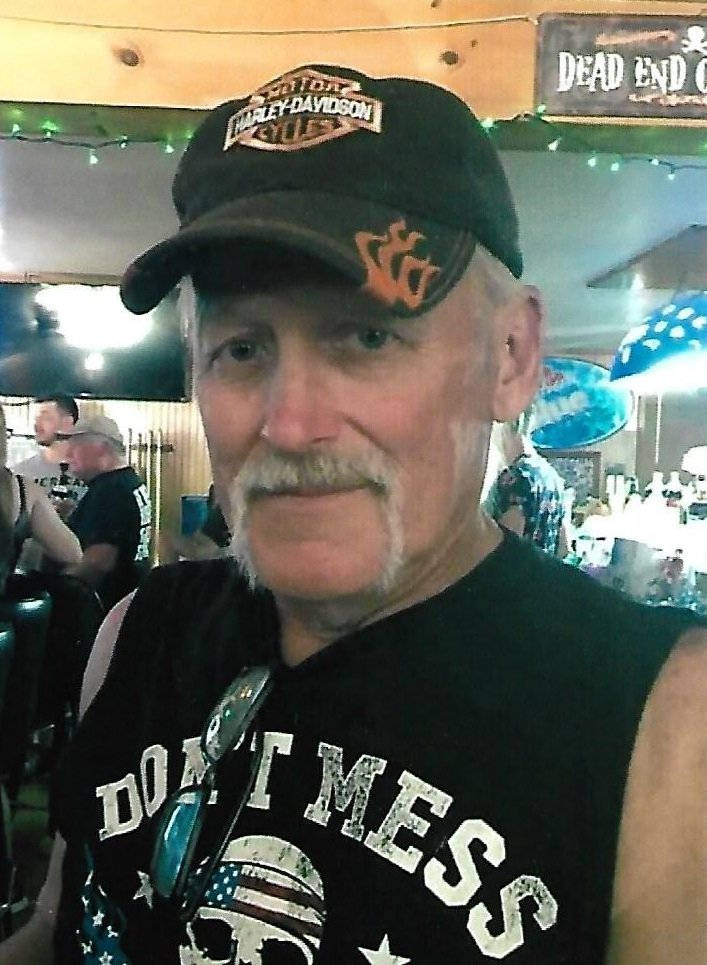 Calling Hours
2:00 pm - 4:00 pm
Sunday, March 31, 2019
Brown Funeral Home
21 Flood Drive
Fulton, New York, United States
315-887-1248
Funeral Services
4:00 pm
Sunday, March 31, 2019
Brown Funeral Home
21 Flood Drive
Fulton, New York, United States
315-887-1248
Reception
5:00 pm
Sunday, March 31, 2019
Fulton Elks Lodge B.P.O.E. # 830
57 Pierce Drive
Fulton, New York, United States
Memorial Contributions
Friends of Oswego County Hospice P.O. Box 102 Oswego, New York 13126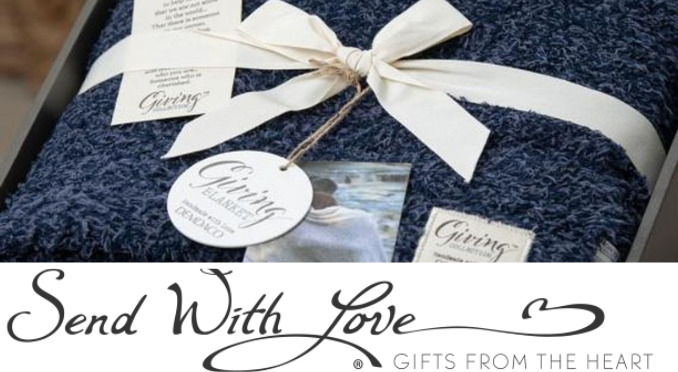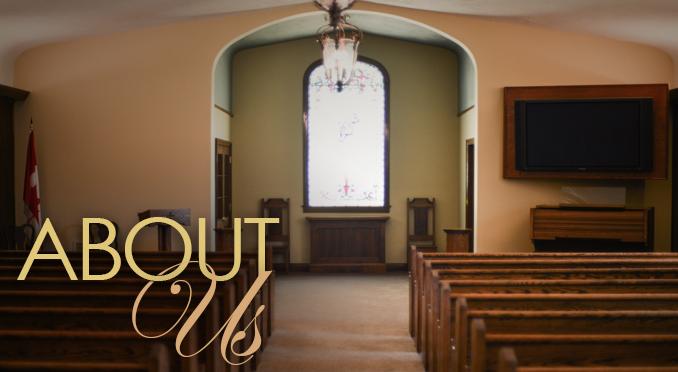 Obituary of Kevin L. Gorman, Sr.
Kevin L. Gorman, Sr., 63, of Fulton, passed away peacefully Thursday evening at his childhood home with family by his side. He was born in Fulton to Vernon and Edna Gorman and was a graduate of G. Ray Bodley High School in 1974. While in high school, Kevin attended Oswego County BOCES and was enrolled in the welding program where he competed in the Skills U.S.A. competition and received several awards. Kevin was a self-employed contractor for several years and had also been employed by Sorbello Farms. Kevin was the co-owner of Gorman's Tavern and a former Code Enforcement Officer for the Town of Granby. He enjoyed spending time at his camp on the river with his family and friends.
He is survived by his wife of 22 years, Donna Jean Gorman; his children, Kevin L. (Laura) Gorman, Jr. of Fulton, Shannon (Jordan) Gorman Roth of Palermo, Tiffany (Ritch) Batchelor of Lacona and Dylan Gorman of Fulton; his mother, Edna Gorman of Oswego; his sister, Melissa (Tim) Harris of Fulton; his brother, Gary (Fran) Gorman of Fulton; five grandchildren, Peyton, Alasia, Alizaya, Merissa and Aubree as well as several nieces and nephews. Kevin was predeceased by his father, Vernon Gorman in 2008.
Calling hours will be held from 2 to 4 p.m., Sunday, March 31, 2019 at Brown Funeral Home, 21 Flood Drive in Fulton. Funeral services will be held at 4 p.m., Sunday at the funeral home. Following the service, a reception will be held at the Fulton Elks Lodge, 57 Pierce Drive, Fulton. Contributions in Kevin's memory may be made to Friends of Oswego County Hospice, P.O. Box 102, Oswego, NY 13126.
Share Your Memory of
Kevin
Phone: 315-887-1248 | Fax: 315-887-1212